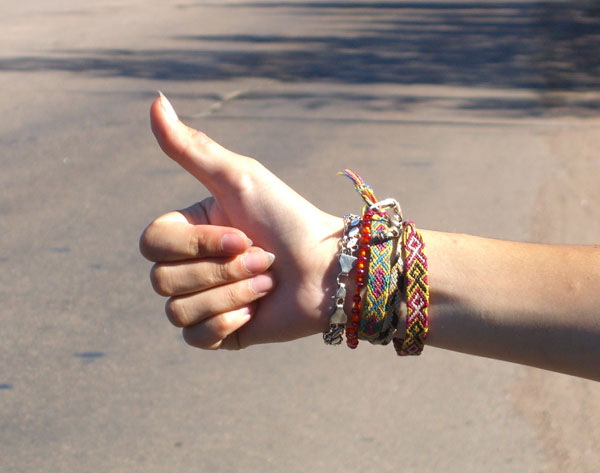 "Drewie I love how you start your videos and interact throughout the video! You have such am amazing energy. Just even asking ourselves the question of what is in our control and what can we do about it (the silence in-between) will miraculously bring forth (into our own awareness) the answer / solution needed. It is a shame that most of us don't learn this skill / knowledge till much later in our life. Thank you for another great video."
- Alice Bacon, Hard Hat Mentor, Student
Your first step is to sign up to the "Foundation M.I.N.D Intro course" our gift to you for free.

Self awareness is the powerful key to taking back control of your mind. You will be surprised to learn you are not currently in control!
We will teach you how to Master your Influence and Negate any Doubts. You can then s
tart to break down potential barriers that stop you reaching the goals you are capable of in life.

Time to hold up the mirror, roll up your sleeves and work to help yourself.

You are the subject matter expert here, it is all about you.
Are you a Leader, Safety Professional or Facilitator? This is perfect for you.
" Securing our own oxygen mask before assisting others is paramount to positively influencing our outcomes"
Hard Hat Mentor.
You will also have the privilege of joining us in Wisdom Of the Crowd a very special closed community for those who enroll in any course, free or paid.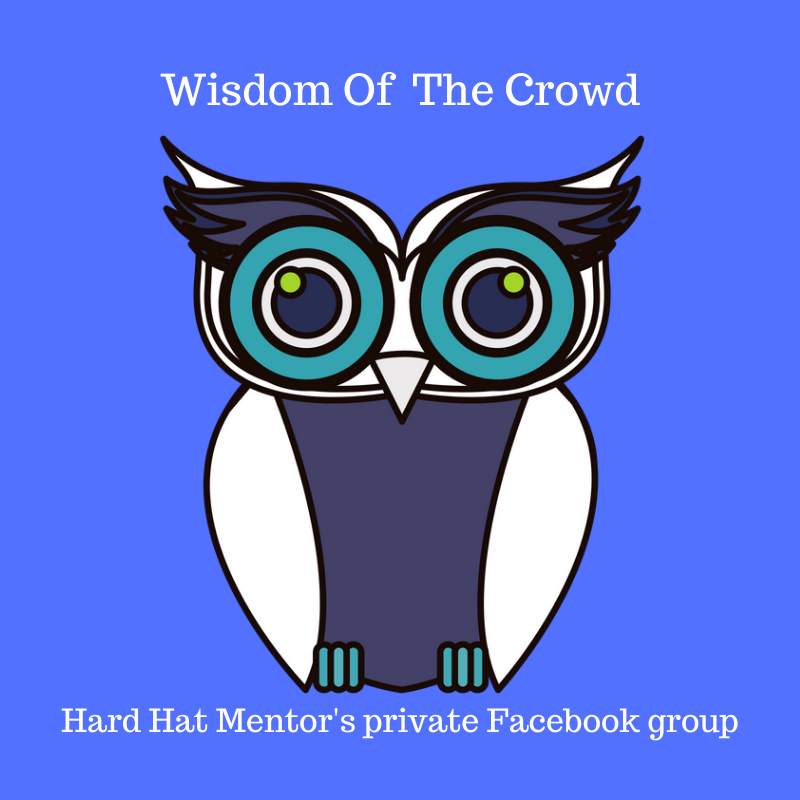 This is the 'And' option for self help not the 'OR' - links to external professional mental health support groups will be available. This is a peer on peer platform.
There are workshops in video format with take away tools and resources, audio options and activities.
Times are tough for many right now with the Covid-19 Corona Virus affecting the world. Hopefully you are safe and well?
You will find here some new resources to help you and your people as our world changes fast. **see coming soon
Perhaps you now have to work from home instead of going to site?

Are you now communicating via video links, phone calls and emails?

How are your team and crew going with the soc

ial distancing and all the changes?

When their focus is not on the job, safety can be compromised. How do you keep your people's mind on their job?
Hit the enroll button...its free to join!
We will meet you on the other side, looking forward to you getting ready to Rock!!
Cheers
Drewie:)
---
Your Instructor: Hard Hat Mentor, AKA Drewie
G'Day viewers, Drewie here,
After working with and being mentored and coached by some of the best organisational psychologists for many years, I can now share my knowledge with you.
I will help you to understand some of the most widely used, evidence based psychology concepts and tools to increase your EQ - Emotional Intelligence and sphere of influence.
Unlocking your untapped potential by taking back control of your M.I.N.D, will set you up for success and see you empowered to do the same for others.
It is powerful stuff. Knowledge = Power.
Remember: Only Use Your Power For Good then...... Pass it Forward. They are the rules :)
One question?.......Are you ready to ROCK?!
All thoughts and opinions expressed on this platform are my own. They do not represent any other organisation I have worked for in the past, currently or may work for in the future.
"See you on the next bit" Hard Hat Mentor.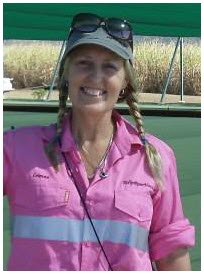 "This is an excellent idea to have Drewie aka Hard Hat Mentor sharing her passion to help others after her decades of experience in mining and construction at various levels. — definitely worth checking out!"
- Leanne Drew, Founder KRH Productions and Drewie's sister! But seriously, she's awesome.